Crimes such as drug trafficking, fines or convictions for driving under the influence of alcohol, injuries or assaults, violence against women, etc. can lead to a financial fine or an arrest warrant in Spanish territory, especially when a person comes as a tourist to spend a few days on holiday in Spain.
In these cases, it is advisable to speak to a lawyer to ask the court about the judicial process in which you were involved and to find out if the fine is still in force and if there may be any problems in gaining access to Spain or not.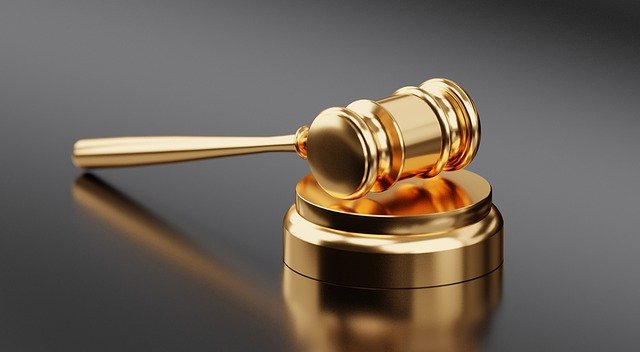 Do not hesitate to consult us at Tenerife Wills (info@tenerifewills.com) if you have this problem.