On many occasions British and other nationals, especially foreigners not resident in the Canary Islands, decide to hand over the management of their property to a real estate agent for them to rent it or to rent it themselves. The problem starts when the tenant stops paying you. In Spain it can be somewhat complicated to be able to evict someone from your property as, in Tenerife at least, a landlord can spend on average between 12 to 18 months, depending on the Court.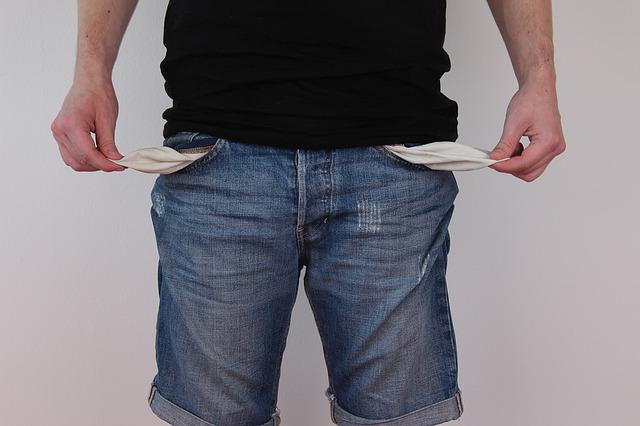 This is when aspects such as requesting guarantees beforehand, when drawing up the contract, insurance on the collection of the rent or other formulas such as establishing a guarantor of the rents in the event of non-payment must be taken into account.
At Tenerife Wills we advise the client from the beginning of the eviction process as well as in the drafting of rental contracts, whether in English, Spanish or dual language.
If you want to know the steps to follow for an eviction due to non-payment of rent, please do not hesitate to contact us at info@tenerifewills.com