There is no express legal provision, but they are admitted and accepted in Spain.
It is recommended that they be signed in order to regulate the economic and personal consequences for the future spouses and to avoid undesirable consequences in the future in the event of disputes that would entail a very hard economic and personal effort for the spouses.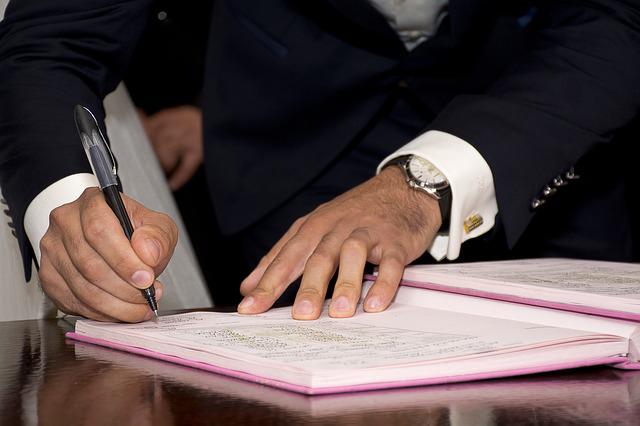 The formal elements of the agreement must be respected, i.e. it must be signed before a Notary Public and duly registered in the Civil Registry.
Transparency and agreements based on the principle of balance between the parties will allow both spouses to enjoy legal certainty in the event of possible eventualities.
In this office we are familiar with the preparation of this type of agreements (even bilingual), so please do not hesitate to contact us at info@tenerifewills.com